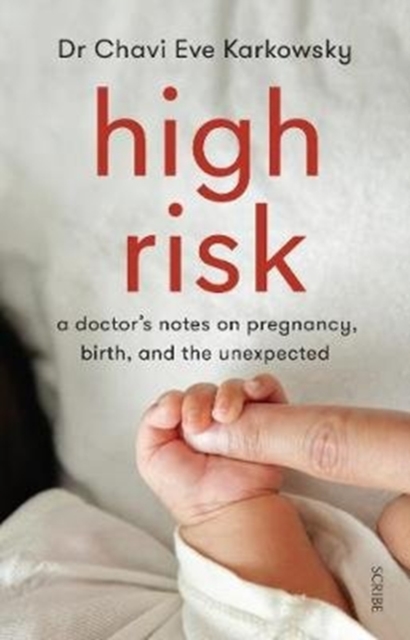 High Risk : a doctor's notes on pregnancy, birth, and the unexpected
Karkowsky, Chavi
More by this author...
£14.99
Health Politics & Disability Justice
Medicine
Infertility, pregnancy, miscarriages, difficult births. Obstetricians see it all. Not only are they treating the most private parts of the body - they're dealing with the most intimate moments in our lives. As a doctor specialising in high-risk pregnancy, Chavi Eve Karkowsky sees how women are failed by health services again and again. In this timely and unflinching book, she tells the stories of the families she has worked with - of miracles and joy, but also of challenge and loss - and explores what's at risk when women's bodies are clouded in mystery and misinformation. Moving and compassionate, High Risk is a doctor's testimonial to the strength and resilience of the women she treats, and - in an era when reproductive rights are under threat - a timely reminder that women's health is of vital concern to us all.