Event
Unearthed: Coffee morning with Claire Ratinon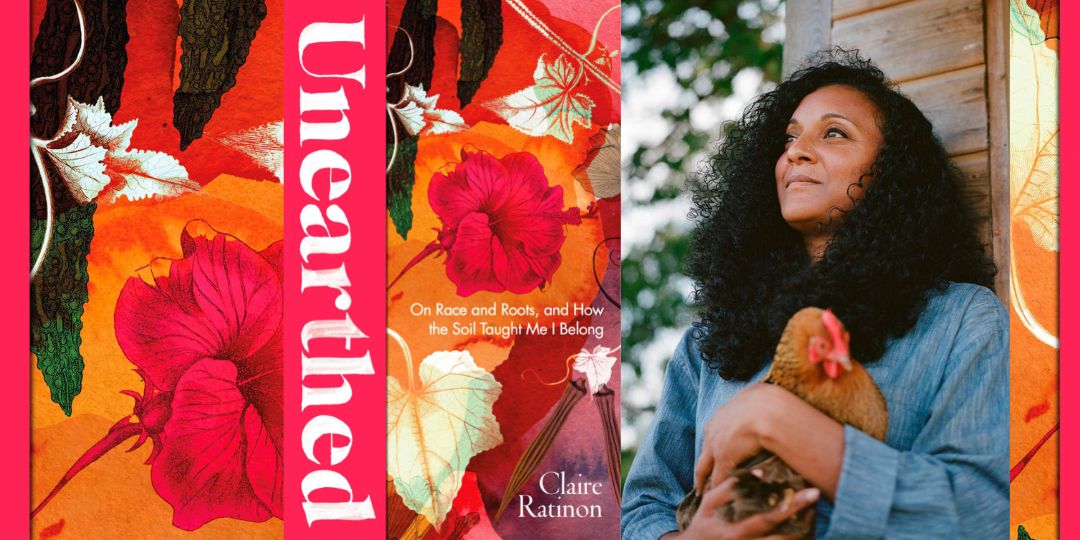 ---
Featured Speakers
Claire Ratinon & Nadia Karim
---
Unearthed is a work of nature writing, storytelling and memoir, and it charts Claire's first year of making a life in the countryside while reflecting on her journey into food growing, the stories of her family and the history of Mauritius. It explores how, in coming back to the earth, she found a sense of homecoming, defiant ancestry and deep purpose in the company of the roots, leaves and fruit that she grows.
We're thrilled to welcome author & grower Claire Ratinon to the Lighthouse for an informal coffee morning, a chance to talk plants and being and belonging and so much more over a fresh cup of tea or coffee!
Our host: Nadia Karim (she/her) is an inclusive life coach and climate coach, and founder of Everyday Writes. Nadia co-creates spaces for us to re-imagine our lives, communities, businesses, and future... this time with our earth at heart. Formerly one half of Edinburgh's Century General Store, and with 15 years' experience as a freelance writer, her work centres around imagination, action, and reclaiming our collective future.