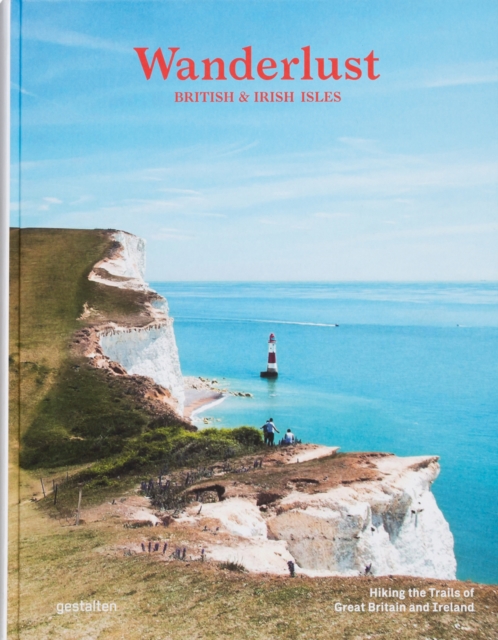 Wanderlust British & Irish Isles : Hiking the Trails of the Great Britain and Ireland
gestalten, Roddie, Alex
More by this author...
£40.00
Hardback
Europe (Including Great Britain)
Nature & Travel Writing
From breathtaking nature to timeless culture, explore the hiking trails and the wonders of the British Isles
The British and Irish Isles are a paradise for hikers. They provide a unique blend of breathtaking nature, fascinating local history, and timeless culture. Stunning photography showcases the diverse natural landscapes and rich national history of the region. The book offers maps, valuable insights on the trails, the best time to hike them, and regional specialties that will help readers make the most of their adventures.
Whether you're an avid hiker or an armchair traveler, this new addition to the Wanderlust series will take you from the heart of the Scottish Highlands, to the Lake District, Ireland, and onward to the expansive coastline of the English Riviera. In addition to highlighting the natural and historical monuments of the islands, this book celebrates the best hiking trails and details the best of British and Irish culture, providing readers with some unique spots to relax and unwind after a day of exploration. Experience the warmth and hospitality of the locals, and end your island journey by the fireside, savoring all that these remarkable islands have to offer.