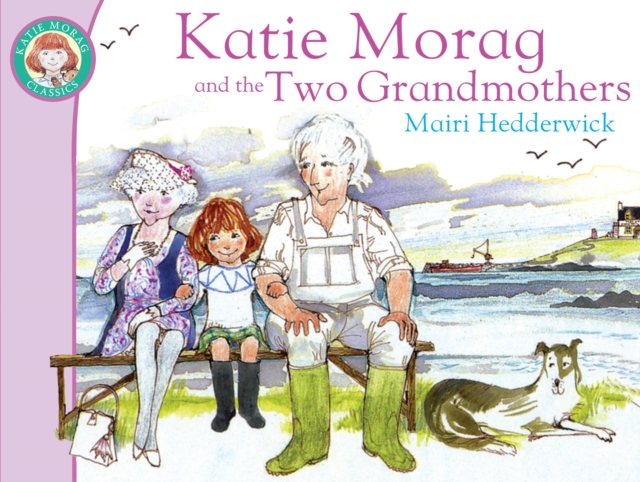 Katie Morag And The Two Grandmothers
Hedderwick, Mairi
More by this author...
£6.99
Of Scotland
Picture Books (3- 6 Yrs)
Show Day is a big event on Struay and Grannie Island is determined for her prize sheep, Alecina, to win the Best Ewe and Fleece Trophy again this year. But when Alecina falls in Boggy Loch just before the show Grannie Island thinks all is lost. Can Katie Morag and Granma Mainland's fancy ways save the day?