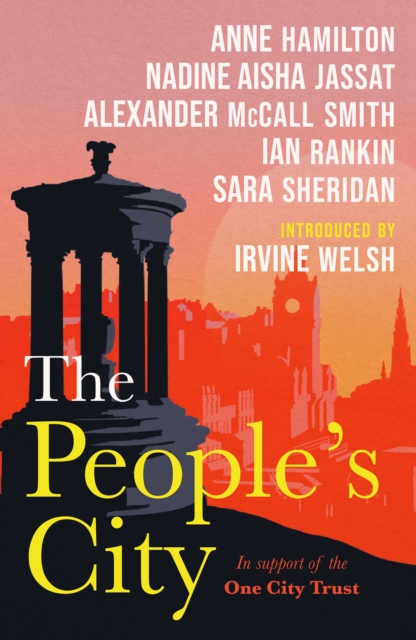 The People's City : One City Trust
Welsh, Irvine, Aisha Jassat, Nadine, Hamilton, Anne, McCall Smith, Alexander, Rankin, Ian, Sheridan,
More by this author...
£7.99
The world's first UNESCO city of literature, Edinburgh is steeped in literary history. It is the birthplace of a beloved cast of fictional characters from Sherlock Holmes to Harry Potter. It is the home of the Writer's Museum, where quotes from writers of the past pave the steps leading up to it. A city whose beauty is matched only by the intrigue of its past, and where Robert Louis Stevenson said, 'there are no stars so lovely as Edinburgh's street-lamps'.
And to celebrate the city, its literature, and more importantly, its people, Polygon and the One City Trust have brought together writers - established and emerging - to write about the place they call home. Based around landmarks or significant links to Edinburgh each story transports the reader to a different decade in the city's recent past. Through these stories each author reflects on the changes, both generational and physical, in the city in which we live.