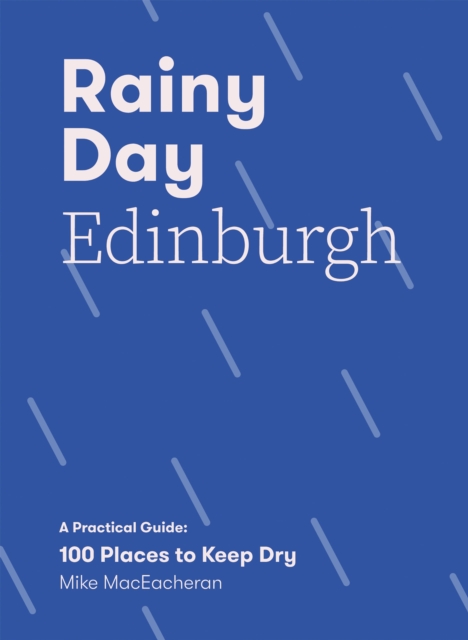 Rainy Day Edinburgh : A Practical Guide: 100 Places to Keep Dry
MacEacheran, Mike
More by this author...
£14.00
Paperback
Cosy pubs, vibrant restaurants, world-class galleries and everything in between, Scotland's lively capital is full of incredible things to do, whatever the weather.
From iconic institutions to local, under-the-radar spots, Rainy Day Edinburgh is the essential guide to 100 of the best things to do in the city when it's raining (which is a lot of the time). Whether you're looking for delicious places to eat, inspiring museums to mooch around or bars serving up creative cocktails, this handy book has it covered.