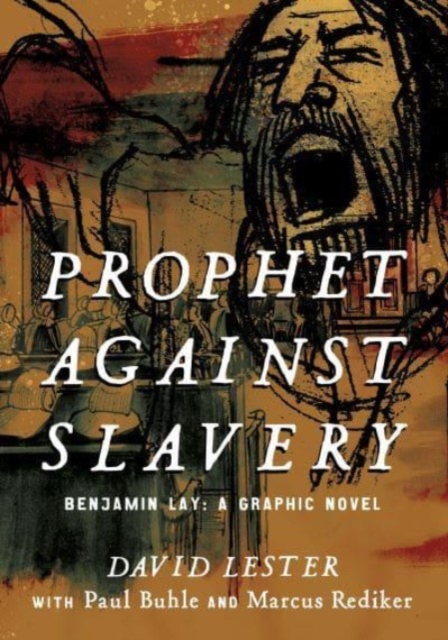 Prophet against Slavery : Benjamin Lay, A Graphic Novel
Lester, David, Lester, David
More by this author...
£12.99
Anti-Racism, Decolonisation & Post-Colonial Thought
Prophet against Slavery is an action-packed chronicle of a remarkable and radical individual. It is based on the award-winning biography by Marcus Rediker, which prompted the Quaker community that once disowned Lay to embrace him again after 280 years. Graphic novelist David Lester brings the full scope of Lay's activism and ideas to life.
Born in 1682 to a humble Quaker family in Essex, England, Lay was a forceful and prescient visionary. Understanding the fundamental evil that slavery represented, he employed guerrilla theatre tactics and direct action to shame slave owners and traders. The prejudice Lay suffered as a dwarf and a hunchback, as well as his devout faith, informed his passion for human and animal liberation.
Exhibiting stamina, fortitude, and integrity in the face of the cruelties practiced against his 'fellow creatures', he was frequently a solitary voice speaking truth to power. Lester's beautiful imagery and storytelling, accompanied by afterwords from Rediker and Paul Buhle, capture the radicalism, the humour, and the humanity of this uncannily modern figure. A testament to the impact each of us can make, Prophet against Slavery brings Lay'' prophetic vision to a new generation of young activists who today echo his call of 300 years ago: 'No justice, no peace!'