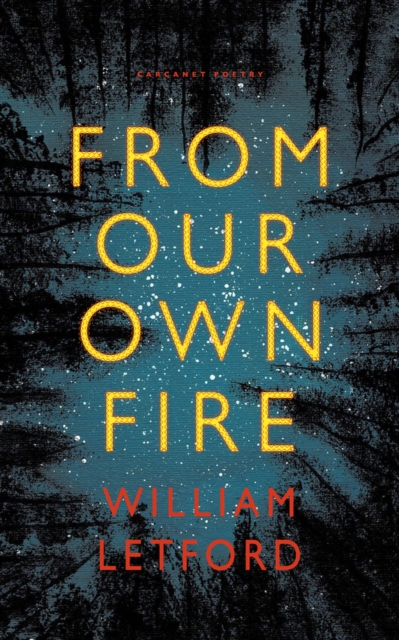 This prose and poetry tour de force of storytelling has the narrative punch of a novel. It is a new departure for the poet, and for poetry itself. It takes the reader into the not-too-distant future: an artificial intelligence rules the world, and a working-class family use their wits to live off the land.
William Letford blends prose and his inimitable poetry: sci-fi and hunter-gatherer are merged into a coherent story in the pages of a stonemason's journal. 'You won't see the best of a Macallum until you put something in their fist,' says Letford, introducing the family. 'Joiner, nurse, stonemason, hairdresser, plumber, gardener.
Lorna even repairs vintage watches. That's the quantum mechanics of manual labour.' We join the Macallum family as they combine their skills to reconnect with the land in a world where the empowered are hell-bent on creating a new utopia. Joe, the stonemason, records in his journal the struggles and successes of a carnival of characters.
They hurl grace and humour at a future that is being shaped by a single, powerful entity. Letford's storytelling is gritty and beautiful.