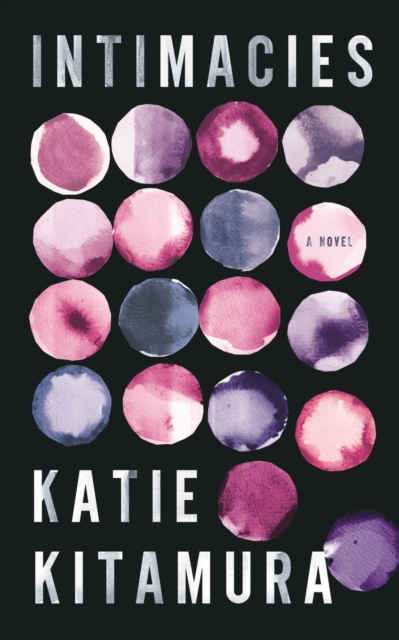 Intimacies
Kitamura, Katie
More by this author...
£14.99
Out of stock
Please contact the shop to check availability
'An amazing book, beautiful and captivating.' Elif Shafak
A gorgeous, destabilizing meditation' Raven Leilani
From the author of A Separation, a taut and electrifying story about a woman caught between many truths. An interpreter has come to The Hague to escape New York and work at the International Court. A woman of many languages and identities, she is looking for a place to finally call home.
She's drawn into simmering personal dramas: her lover, Adriaan, is separated from his wife but still entangled in his marriage. Her friend Jana witnesses a seemingly random act of violence, a crime the interpreter becomes increasingly obsessed with as she befriends the victim's sister. And she's pulled into an explosive political controversy when she's asked to interpret for a former president accused of war crimes.
A woman of quiet passion, she confronts power, love, and violence, both in her personal intimacies and in her work at the Court. She is soon pushed to the precipice, where betrayal and heartbreak threaten to overwhelm her, forcing her to decide what she wants from her life. 'Katie Kitamura writes about being an outsider like no other author.
Quiet moments are charged with tension and power. In short, the book is remarkable - beautifully written and intelligent.' Avni Doshi
'A perfect novel - taut and seductive. Kitamura has made the existential thriller all her own, and she effortlessly negotiates the personal and the geopolitical with a complex moral nuance.' Brandon Taylor
'Intimacies is a novel about the ruthlessness of power, the check of virtue, and the purportedly neutral bureaucracy meant to mediate between them. Katie Kitamura is among the most brilliant and profound writers at work today; she reminds me how high the moral stakes of fiction can be.' Garth Greenwel