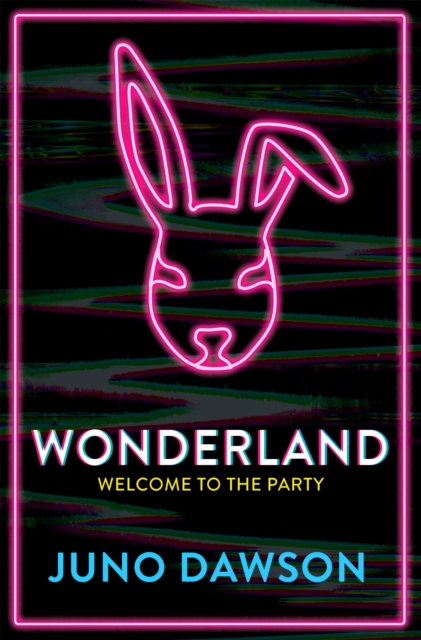 Fall into the lives of the city's filthy rich with Juno Dawson's deliciously dark and intoxicating London Collection.
FROM THE WINNER OF THE YA BOOK PRIZE 2020A vicious, dark delight' - heat magazineWhat happens when you fall down the rabbit hole? The compulsive must-have follow-up to CLEAN and MEAT MARKET from bestselling, award-winning author Juno DawsonAlice lives in a world of stifling privilege and luxury - but none of it means anything when your own head plays tricks on your reality. When her troubled friend Bunny goes missing, Alice becomes obsessed with finding her.
On the trail of her last movements, Alice discovers a mysterious invitation to 'Wonderland': the party to end all parties - three days of hedonistic excess to which only the elite are welcome. Will she find Bunny there? Or is this really a case of finding herself? Because Alice has secrets of her own, and ruthless socialite queen Paisley Hart is determined to uncover them, whatever it takes. Alice is all alone, miles from home, and now she has a new enemy who wants her head...
A searing exploration of mental health, gender and privilege, from the most addictive YA novelist in the UK today. NOT SUITABLE FOR YOUNGER READERS