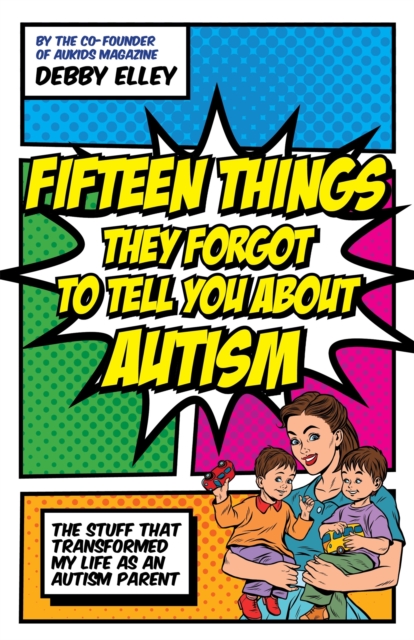 Fifteen Things They Forgot to Tell You About Autism : The Stuff That Transformed My Life as an Autism Parent
Elley, Debby
More by this author...
£12.99
Health Politics & Disability Justice
Alec and Bobby are twins with autism, but nobody could ever say they are the same. Here, their mum gives a down-to-earth account of their family life, proving that autism is not one-size-fits-all. This honest and funny book shares experience and advice, and most of all, it celebrates family life that touches on all points of the autism spectrum.