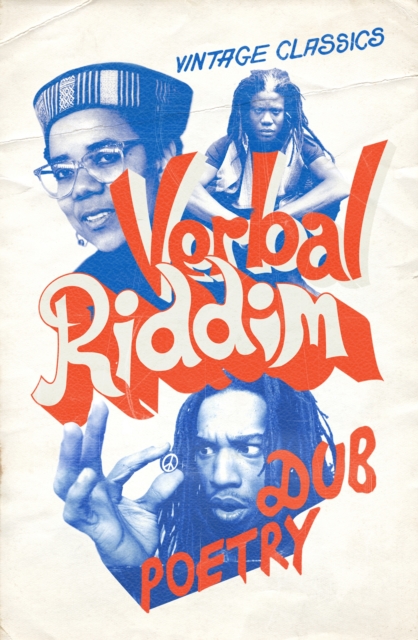 Verbal Riddim : Dub Poetry
Various, Onuora, Oku, Breeze, Jean 'Binta', Berry, James, Zephaniah, Benjamin
More by this author...
£14.99
This is dub poetry: bold and musical, funny and furious. This collection brings together the work of nine inventive and brilliant poets who defined and drove the dub poetry genre. From the Caribbean, Canada and the UK, the poetry in this collection spans forty years, as dub became a powerful cultural and creative force.
With roots in the reggae culture of 1970s Kingston, dub poetry uses the vivid expressions of everyday spoken language to describe and challenge the experience of life on the margins. Early dub poetry took on police violence, slums and poverty. Later, as Caribbean migrants arrived in countries like Britain and Canada, dub poets faced new issues: racism, discrimination and hostility.
Over four difficult decades, dub gave marginalised people a voice for their anger, defiance and creativity. It was the soundtrack to post-Windrush culture. Serious and humorous, alive and urgent, here is the very best of dub poetry.
The poets included in this collection are: Oku Onuora, Mikey Smith, Mutabaruka, Jean 'Binta' Breeze, James Berry, Benjamin Zephaniah, Ahdri Zhina Mandiela, Lillian Allen and Afua Cooper.