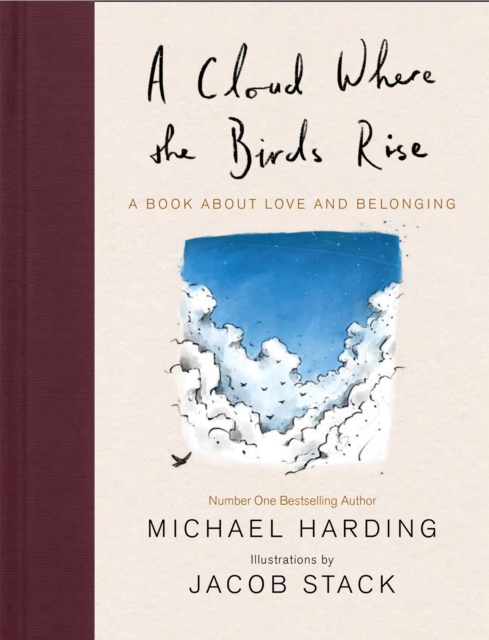 A Cloud Where the Birds Rise : A book about love and belonging
Harding, Michael, Stack, Jacob
More by this author...
£16.99
Out of stock
Please contact the shop to check availability
In this stunning collaboration, bestselling writer Michael Harding's most memorable musings on the human condition are brought to life by illustrator Jacob Stack. In these pages, the reader is held in moments of belonging, solitude, love and healing as we witness the beauty of falling snow, the pain and love of goodbyes, and the shared lives and deaths of neighbours amid the sweeping landscape of Ireland. A Cloud Where the Birds Rise is a beautifully illustrated collection of observations and stories from one of Ireland's best-loved writers - a celebration of finding beauty and hope in the ordinary.