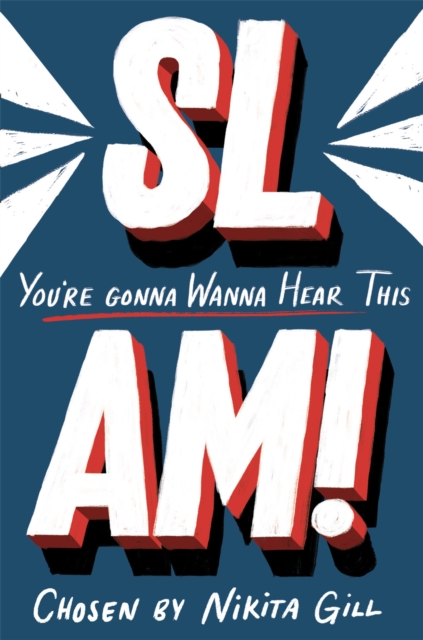 SLAM! You're Gonna Wanna Hear This
Gill, Nikita
More by this author...
£7.99
Out of stock
Please contact the shop to check availability
Discover the freshest voices on the UK spoken word scene in Slam! You're Gonna Wanna Hear This edited by poetry sensation Nikita Gill.
Collected by international poetry sensation Nikita Gill, Slam! You're Gonna Wanna Hear This is a joyful celebration of the ground-breaking poets making their voices heard in the spoken-word scene. Empowering, inspiring and often hilarious, slams are a platform for well-known and emerging talent from all walks of life where every style of poetry has a home.
With poets such as Raymond Antrobus, Sophia Thakur and Dean Atta guest starring alongside up-and-coming poets, this is the perfect introduction to world of modern poetry. Each poet will introduce their poem, tell you a little bit about themselves and give you a tip for preparing brilliant performance poetry
This programme is performed by Nikita Gill and the poets.