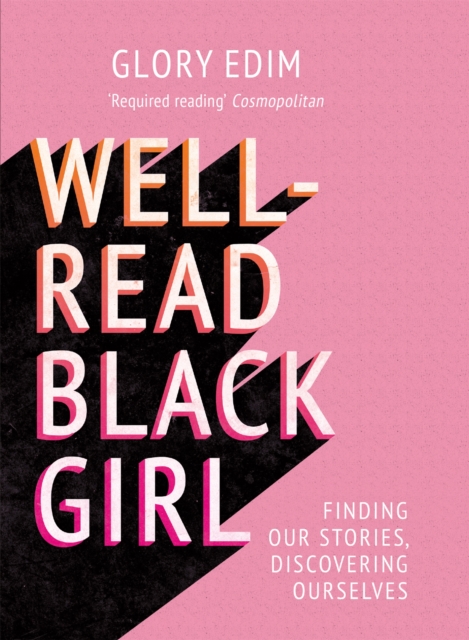 Well-Read Black Girl : Finding Our Stories, Discovering Ourselves
Edim, Glory
More by this author...
£9.99
Anti-Racism, Decolonisation & Post-Colonial Thought
Writers & book lovers
Writers of colour
'This should be read as a sacred text. Here, you will bear witness to a perpetual salvation song.' - Jason Reynolds
Remember that moment when you first encountered a character who seemed to be written just for you? That feeling of belonging remains with readers the rest of their lives - but not everyone regularly sees themselves reflected on the pages of a book.In this timely anthology, Glory Edim, founder of the online community, Well-Read Black Girl, brings together original essays by some of America's best black women writers to shine a light on how important it is that we all - regardless of gender, race, religion, or ability - have the opportunity to find ourselves in literature.
Whether it's learning about the complexities of femalehood from Zora Neale Hurston and Toni Morrison, finding a new type of love in THE COLOR PURPLE, or using mythology to craft an alternative black future, each essay reminds us why we turn to books in times of both struggle and relaxation. As she has done with her book club-turned-online community, Edim has created a space where black women's writing, knowledge and life experiences are lifted up, to be shared with all readers who value the power of a story to help us understand the world, and ourselves.
Contributors include: Jesmyn Ward, Lynn Nottage, Jacqueline Woodson, Gabourey Sidibe, Morgan Jerkins, Tayari Jones, Rebecca Walker, and Barbara Smith.'Essential reading for the twenty-first-century reader. This book is smart, powerful, and complete.' - Min Jin Lee, author of Pachinko