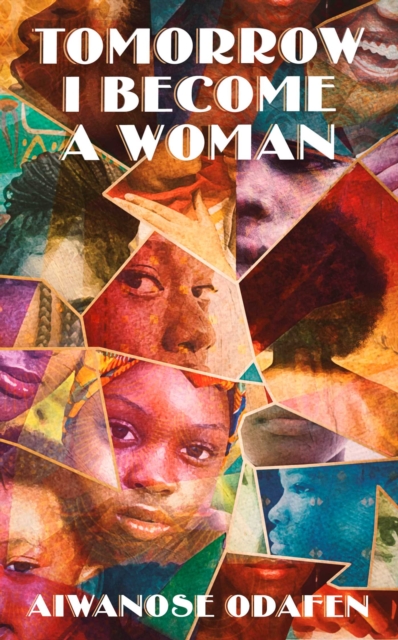 'searing and beautifully rendered'Koa Beck, author of White Feminism'unflinching and cuts to the core ... Tomorrow I Become a Woman is ultimately a celebration of the irrepressible strength of its protagonist'Chika Unigwe, author of On Black Sisters Street'an accomplished and emotional triumph'Louise Beech, author of How To Be Brave What can I do?' she asked. You can fight, I thought, you can fight for your daughters.
But then again, who was I to speak of such things When Gozie and Obianuju meet in August 1978, it is nothing short of fate. He is the perfect man: charismatic, handsome, Christian, and - most importantly - Igbo. He reminds her of her beloved Uncle Ikenna, her mother's brother who disappeared fighting in the Civil War that devastated Nigeria less than a decade before.
It is why, when Gozie asks her to marry him within months of meeting, she says yes, despite her lingering and uncertain feelings for Akin - a man her mother would never accept, as his tribe fought on the other side of the war. Akin makes her feel heard, understood, intelligent; Gozie makes her heart flutter. For Uju, the daughter her mother never wanted, marriage would mean the attainment of that long elusive state of womanhood, and something else she has desired all her life - her mother's approval.
All will be well; he is the perfect match, the country will soon be democratic again and the economy is growing, or so she thinks ... Loosely based on the stories of real women known to the author, Tomorrow I Become a Woman follows a complex relationship between mother and daughter as they grapple to come to terms with tremendous loss. This powerful debut by Aiwanose Odafen is a sensitive exploration of a woman's struggle to meet societal and cultural expectations within the confines of a difficult marriage, a tribute to female friendship and a love story that spans two decades and continents against a backdrop of political turmoil and a fast-changing world.