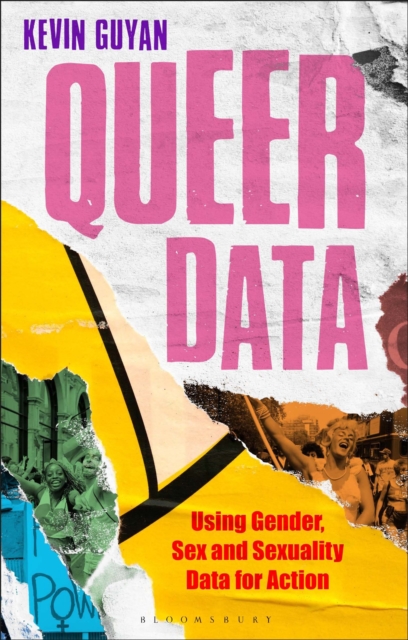 Queer Data : Using Gender, Sex and Sexuality Data for Action
Guyan, Kevin
More by this author...
£19.99
Reprint due 24th FEB 22
Data has never mattered more. Our lives are increasingly shaped by it and by how it is defined, collected and used. This important book is the first to look at queer data (defined as data relating to sex, gender, trans identity/ history and sexual orientation), explaining in an engaging and accessible style why it's important to understand, collect and analyse such data, and the benefits and challenges involved in doing so. Queer Data discusses the risks of failing to engage with data collection agencies for queer communities, in an age where decisions are increasingly driven by algorithms and big data.
But a willingness to be classified, counted and presented for the analysis of others also poses dangers. In three clear parts, this book first explains the history and theory of queer data and the different types available, then goes on to focus on data analysis and data application. Using case studies like the landmark 2021 Scottish census as a springboard to a global discussion, it will be of interest to readers from a variety of backgrounds, from academics and researchers in a range of areas, including queer studies, digital cultures, gender and diversity studies, through EDI professionals, to activists and LGBTIQ voluntary support organisations.