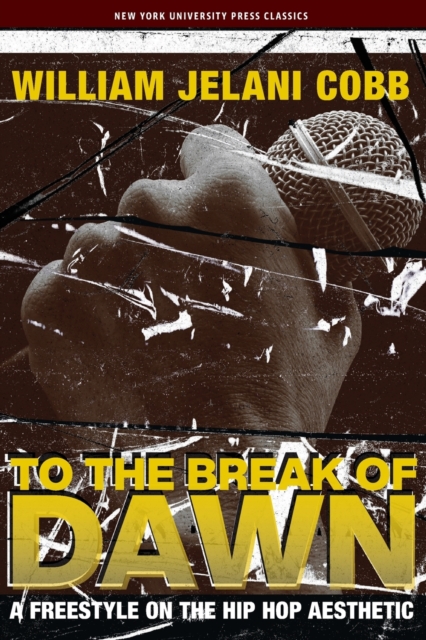 To the Break of Dawn : A Freestyle on the Hip Hop Aesthetic
Cobb, William Jelani
More by this author...
£21.99
Paperback
Music
Artists, Musicians, Creatives
Writers of colour
With roots that stretch from West Africa through the black pulpit, hip hop emerged in the streets of the South Bronx in the 1970s and has spread to the farthest corners of the earth. "To the Break of Dawn" uniquely examines this freestyle verbal artistry on its own terms. A kid from Queens who spent his youth at the epicenter of this new art form, music critic William Jelani Cobb takes readers inside the beats, the lyrics, and the flow of hip hop, separating mere corporate rappers from the creative MCs that forged the art in the crucible of the street jam.The four pillars of hip hop - break dancing, graffiti art, deejaying, and rapping - find their origins in traditions as diverse as the Afro-Brazilian martial art Capoeira and Caribbean immigrants' turnstile artistry.