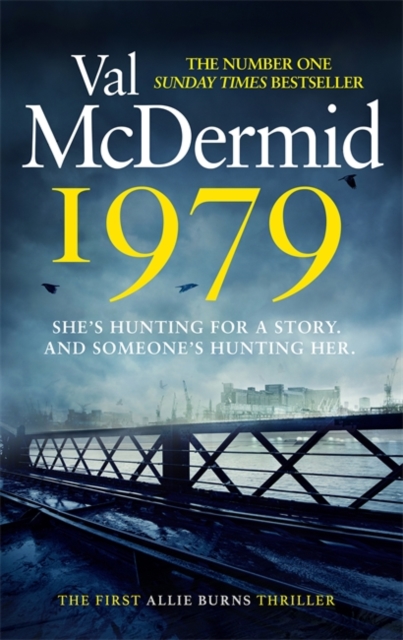 1979 : The unmissable first thriller in an electrifying, brand-new series from the Queen of Crime
McDermid, Val
More by this author...
£20.00
Out of stock
THE FIRST IN A THRILLING NEW SERIES FROM THE QUEEN OF CRIMEThe shadows hide a deadly story . . .
1979. It is the winter of discontent, and reporter Allie Burns is chasing her first big scoop. There are few women in the newsroom and she needs something explosive for the boys' club to take her seriously.
Soon Allie and fellow journalist Danny Sullivan are exposing the criminal underbelly of respectable Scotland. They risk making powerful enemies - and Allie won't stop there. When she discovers a home-grown terrorist threat, Allie comes up with a plan to infiltrate the group and make her name.
But she's a woman in a man's world . . .and putting a foot wrong could be fatal. __________
'A brilliant novel by a supremo of the genre at the height of her powers. A cast of engaging new characters promise to make this an unmissable new series' PETER JAM