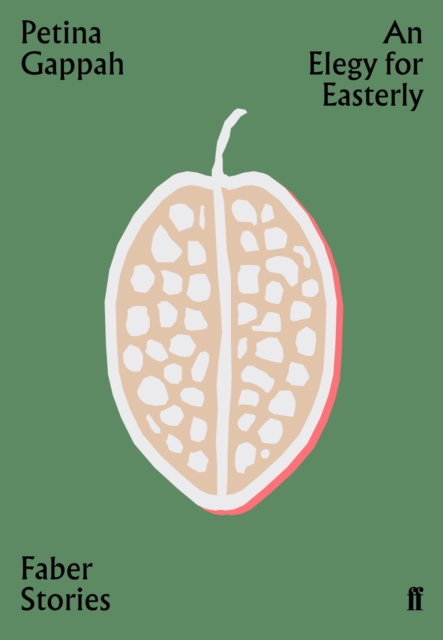 An Elegy for Easterly : Faber Stories
Gappah, Petina
More by this author...
£3.50
Out of stock
Please contact the shop to check availability
The government has cleaned up Harare for the Queen of England's visit. 'The townships are too full of people, they said, gather them up and put them in the places the Queen will not see.' Four waves of people have settled on Easterly Farm since then, living on the margins in homes that will soon be destroyed. Among them is Martha Mupengo. She has lost her wits, and gained a pregnancy. Who could be the baby's father, and what fate awaits mothers and children in this temporary, poverty-stricken town?