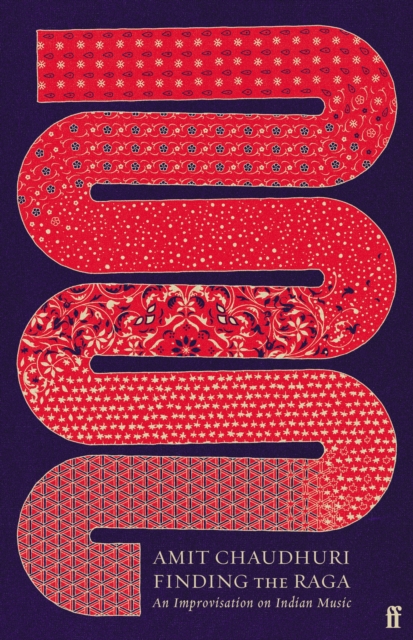 'Supple, intricate and uncompromising, full of delicate observation and insight, Amit Chaudhuri's Finding the Raga immerses us in the rigorous beauty and cosmology of Indian classical music. It is also a loving memoir about relationships and places, dedication and vocation.' Geoff Dyer
By turns essay, memoir and cultural study, Finding the Raga is Amit Chaudhuri's singular account of his discovery of, and enduring passion for, North Indian music: an ancient, evolving tradition whose principles and practices will alter the reader's notion of what music might - and can - be. Tracing the music's development, Finding the Raga dwells on its most distinctive and mysterious characteristics: its extraordinary approach to time, language and silence; its embrace of confoundment, and its ethos of evocation over representation.
The result is a strange gift of a book, for musicians and music lovers, and for any creative mind in search of diverse and transforming inspiration.