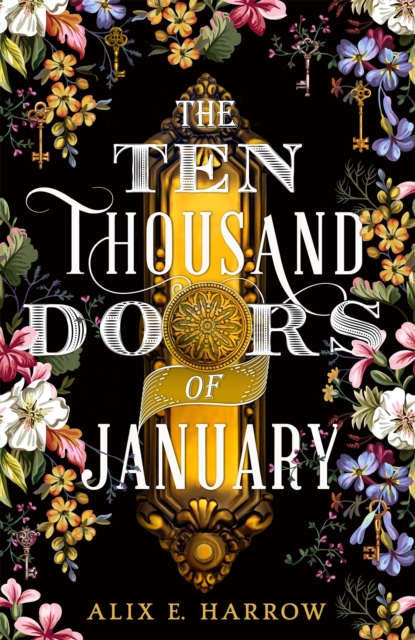 A spellbinding tale of love and longing.
ACCORDING TO JANUARY SCALLER, THERE'S ONLY ONE WAY TO RUN AWAY FROM YOUR OWN STORY, AND THAT'S TO SNEAK INTO SOMEONE ELSE'S . . .
In a sprawling mansion filled with peculiar treasures, January Scaller is a curiosity herself. As the ward of the wealthy Mr Locke, she feels little different from the artefacts that decorate the halls: carefully maintained, largely ignored and utterly out of place. But her quiet existence is shattered when she stumbles across a strange book. A book that carries the scent of other worlds and tells a tale of secret doors, of love, adventure and danger. Each page reveals more impossible truths about the world, and January discovers a story increasingly entwined with her own.
'One of the most unique works of fiction I've ever read' Tamora Pierce
'A gorgeously written story of love and longing, of what it means to lose your place in the world and then have the courage to find it again' Kat Howard
The Ten Thousand Doors of January healed hurts I didn't even know I had. An unbearably beautiful story about growing up, and everything we fight to keep along the way' Amal El-Mohtar, Hugo Award-winning author of This Is How You Lose The Time Wars