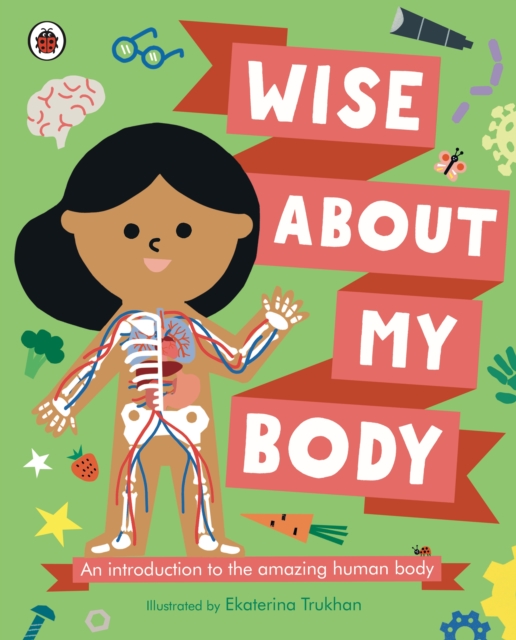 Wise About My Body : An introduction to the human body
Trukhan, Ekaterina
More by this author...
£9.99
Out of stock
Please contact the shop to check availability
Right now, your body is VERY busy. Even when you're sleeping, your body is breathing, pumping blood and keeping you healthy! But HOW does it work? This bright and easy-to-read body book introduces children to the wonders of the human body. Packed with bite-sized facts and easy-to-understand explanations, this engaging book is perfect for curious minds. With gorgeous and vibrant illustrations by Ekaterina Trukhan, Wise About My Body offers children a clear introduction to the body, showcasing how it works, what it can do and how a body can be looked after.