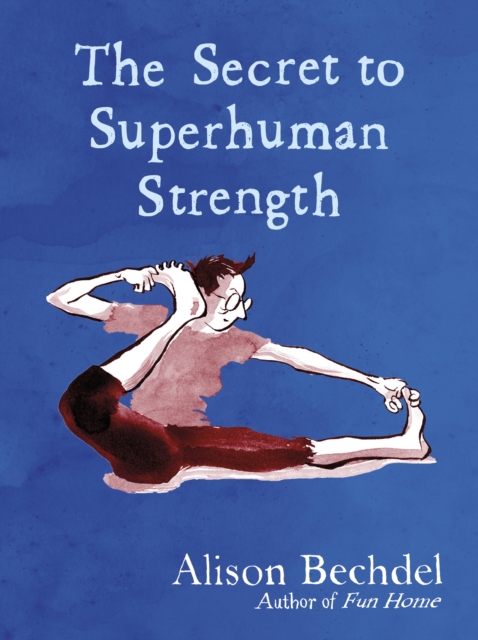 The Secret to Superhuman Strength
Bechdel, Alison
More by this author...
£16.99
Out of stock
Please contact the shop to check availability
From the bestselling, award-winning author of Fun Home.
All her life, Alison Bechdel has searched for an elusive secret. The secret to superhuman strength. She has looked for it in her favourite books, the lives of her heroes, celibacy, polyamory, activism, therapy, and most obsessively, in her lifelong passion for exercise. Skiing, running, karate, cycling, yoga, weight lifting - you name it, she's tried it. "Oh, to be self-sufficient! Hard as a rock! An island!"But as she gets older, her body isn't getting any stronger. And in a changing, sometimes overwhelming world, are "cantaloupe-sized guns" all a person needs? Maybe the all-important secret is not where she expected to find it . . . In this, her third graphic memoir, Alison Bechdel has written a deeply layered, personal story about selfhood, self-sabotage, mortality, addiction, bliss, wonder, and the concerns of a generation. This is an extraordinary, laugh-out-loud chronicle of the conundrums we all grapple with as we seek our true place in the world.