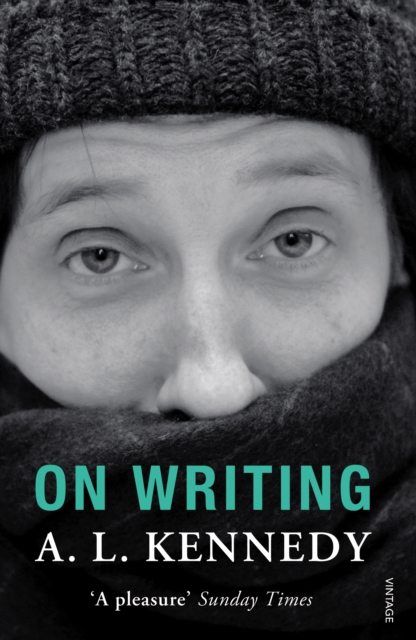 After six novels, five story collections and two books of non-fiction, and countless international prizes, A.L. Kennedy certainly has the authority to talk about the craft of writing books - it's just a wonder she's found the time. These are missives from the authorial front line - urgent and vivid, full of the excitement, fury and frustration of trying to make thousands of words into a publishable book.
At the core of On Writing is the hugely popular blog that Kennedy writes for the Guardian - and we follow her during a three-year period when she finished one collection of stories and started another, and wrote a novel in between. Readers and aspiring writers will have almost everything they need to know about the complexities of researching, writing and publishing fiction, but they will be receiving this wisdom conversationally, from one of the funniest and most alert of our contemporary authors. Alongside the blogs are brilliant essays on character, voice, writers' workshops and writers' health and the book ends with the transcript of Kennedy's celebrated one-person show about writing and language that she has performed round the world to huge acclaim.
Read together, all these pieces add up to the most intimate master-class imaginable from one of the finest - and most humane - writers in our language.