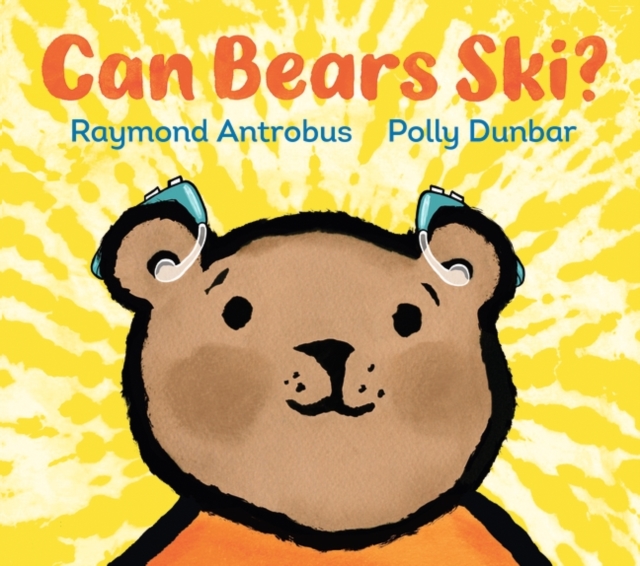 Can Bears Ski?
Antrobus, Raymond, Dunbar, Polly
More by this author...
£12.99
Out of stock
Please contact the shop to check availability
Disability
Picture Books (3- 6 Yrs)
Writers of colour
The debut children's book from Ted Hughes award-winning poet Raymond Antrobus that tracks a father-and-son journey into the discovery and management of deafness. Boy Bear cannot hear Dad Bear coming to wake him up in the morning but he can feel the floor vibrate with his heavy footsteps. He can only grasp little bits of what his teacher says to him at school. He cannot catch what his friends are laughing at. And, all the time, Boy Bear keeps hearing the question, "Can Bears ski?" What does it mean? With the support of Dad Bear, Boy Bear visits an audiologist and, eventually, he gets hearing aids. Suddenly, he understands the question everyone has been asking him: "CAN YOU HEAR ME?" Raymond draws on his own experience to show how isolating it can be for a deaf child in a hearing world. But through his lyrical and moving words, matched with Polly's stunning imagery, he also shows how many ways there are to communicate love. With a solid network, Boy Bear will find his place in the world.